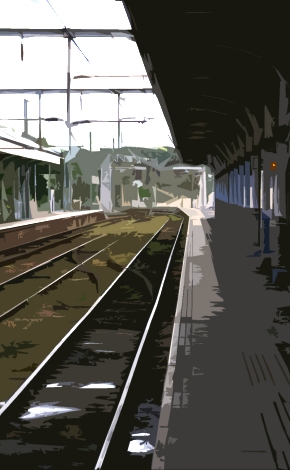 Live dates around London, Essex and Norfolk will be sorted following the release of Lost in Transit! If you're in the area, please come show your support!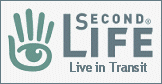 SECOND LIFE GIGS
To promote his upcoming album Lost in Transit, Edd will be performing a series of live shows from within the popular virtual environment Second Life (www.secondlife.com).
Second Life is free to join, and presents you with a sprawling virtual world created by the community itself. It's also the perfect place for up and coming artists to showcase their work online.
DATES COMING SOON
SETLISTS
July 15th 2009 - Hummingbird Cafe 5pm PST
By My Side
Confusion
Childhood Flame
Warchibeser
Firelight
Transit

October 31st 2008 - British Isles 5-7pm PST
Transit
Confusion
Firelight
Childhood Flame
So Wrong
Warchibeser
Make Us Right
Underground
The Boat At Night
The City's Gone To Town
Winter Rain
--------
Take Me Home

April 13th 2008 - Sinners, 5-7pm PST
Transit
So Wrong
Warchibeser
Make Us Right
It Makes No Sense
Confusion
Losing My Religion (REM cover)
So Few Souls
For a Lifetime
Firelight
Nightblindness (David Gray cover)
The Boat At Night
Troglodyte
Winter Rain
--------
Friday I'm in Love (The Cure cover)
Hopeless On My Own

March 22nd 2008 - Sinners, 5-7pm PST
Troglodyte
Make Us Right
Warchibeser
Confusion
Childhood FLame
Underground
So Few Souls
Transit
Slow Motion (David Gray cover)
Firelight
Hopeless On My Own
All Passing Time
Winter Rain
---------
Take Me Home

January 10th 2008 - The Smoldering Joint, The Commune, 5-6pm PST
Transit
Warchibeser
Blood on the Line
Make Us Right
Confusion
The City's Gone To Town
All Passing Time
Troglodyte
Firelight
Winter Rain