CONTACT US
Any and all enquiries regarding booking Edd Coates for a performance, song licensing permission, or if you need to get in contact with Edd, please email us at info@eddcoates.com.
Alternatively, please fill out the form below and we'll get back to you ASAP!
Edd can also be contacted directly via one of the following affiliated social networking sites: YouTube, Facebook, MySpace, LastFM, Bebo.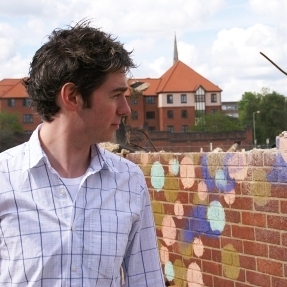 Michael Hammond - Photographer
Photography for the website, album booklet and press pack compiled by the hugely talented Michael Hammond.
Visit Mike's blog at michaelgeorgehammond.blogspot.co.uk/!